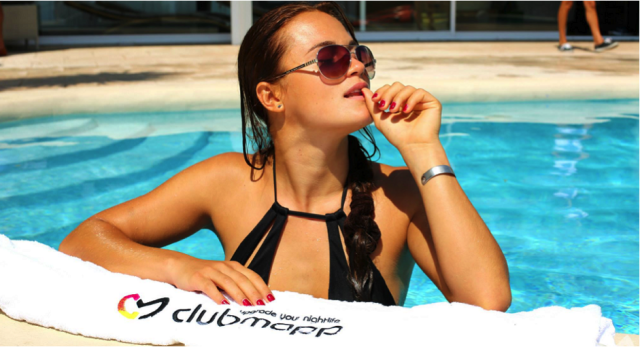 What a weekend!
As many of our supporters know, we are fast creating the world's next great social and nightlife application, and as a part of our initiative- Clubmapp was an official exhibitor at the world-renowned Monaco International Clubbing Show!
From the 12th-14th of November, guests of MICS had the opportunity to meet members of the Clubmapp team and view the stunning new design of the app on a revolutionary 2 meter interactive iPhone. Clubmapp also greeted fans, partners, and supporters, at the MICS after-party on all three nights. Among thousands of guests that attended the show, famous celebrities and artists also made a pit stop at the Clubmapp stall to witness the app, including Paris Hilton, Steve Aoki, and Bob Sinclar, to name just a few!
"The reception to Clubmapp at MICS exceeded all expectations" says Marc Thormahlen, co-founder of Clubmapp. "The exhibition was the perfect venue to showcase how far our app has come in such a short amount of time, as well as expose our highly original concept to like-minded people and sponsors."
We are so ecstatic to have been part of such an amazing experience and to have met so many wonderful people. We would like to thank our supporters, sponsors, and everyone who took the time to get to know us and allow us to get to know you. You are amazing!
The latest version Clubmapp will be available free worldwide on the app store in early 2015- so don't forget to download the app then!