Did you miss our incredible stall at MICS? Or were you not in Monte-Carlo that weekend? No problem!
Catch all of the incredible highlights from the 2014 Monaco International Clubbing Show in the video below and let us know if you can spot us! (Hint: 5:30)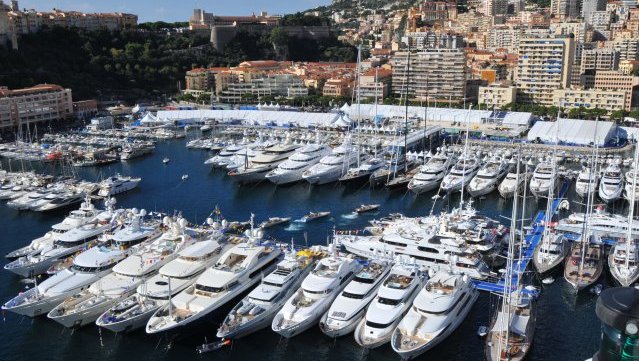 One of the most anticipated events on the social calendar, the iconic Monaco Yacht Show, has officially commenced! As Clubmapp is fast becoming a social fixture in Monaco, Clubmapp representatives will be attending the yacht show, meeting with clients and yachting companies from around the world to discuss potential future collaborations and extending invitations to our future events.