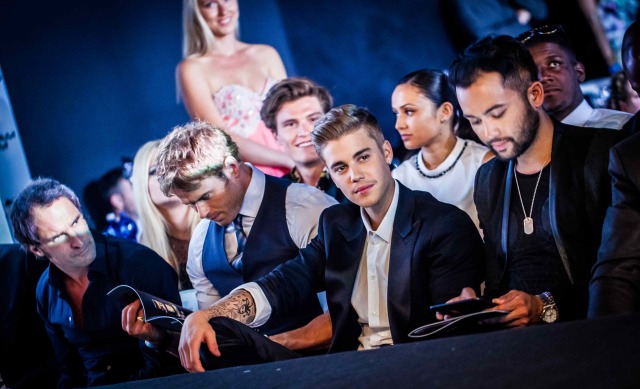 Amber Lounge, THE Original F1 Experience, enters its 13th year and is renowned for hosting the most glamorous star-studded grand prix parties, fashion shows and VIP hospitality across the most iconic and vibrant cities.

It's OFFICIAL! Clubmapp will be an exhibitor at the upcoming Monaco International Clubbing Show (MICS)!
In a milestone achievement to Clubmapp's constant development towards producing the world's next great social and nightlife application, Clubmapp will be headlining at the world-renowed MICS.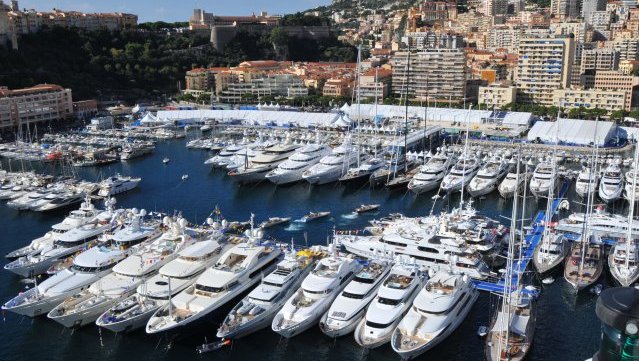 One of the most anticipated events on the social calendar, the iconic Monaco Yacht Show, has officially commenced! As Clubmapp is fast becoming a social fixture in Monaco, Clubmapp representatives will be attending the yacht show, meeting with clients and yachting companies from around the world to discuss potential future collaborations and extending invitations to our future events.