As we get closer and closer to unveiling the newest version of Clubmapp, we can now announce that Clubmapp users will be able to explore and discover the hottest clubs in over 50 countries worldwide.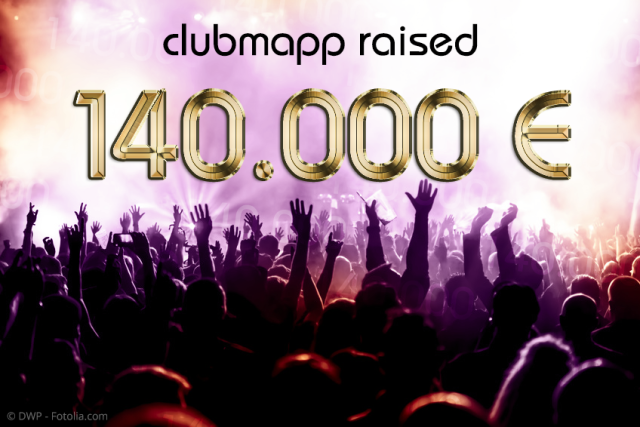 What an incredible way to kick off the New Year! After a very active 2014, having participated in some of the world's most high-profile tech and clubbing conferences and throwing some of the most spectacular summer parties, Clubmapp is proud to announce that our team's hard work has paid off. Only a few weeks ago, we managed to raise an astonishing 140,000 EUR in early-round investments.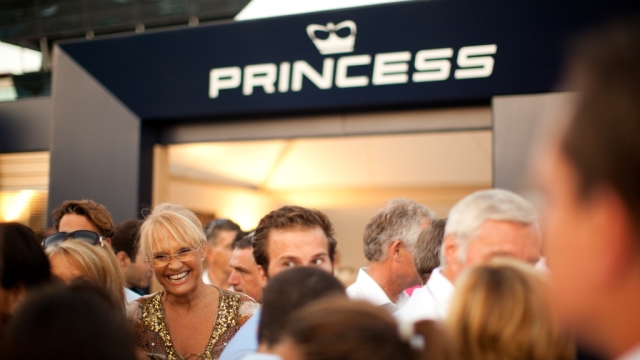 This past Friday, renowned luxury yacht group Princess Yachts invited Clubmapp, as special guests, to exclusively preview their newest yacht- the Princess S Class- which was debuted for the first time at the 2014 Cannes yachting festival.
The invitation-only Princess Yachts event was held in conjunction with global beach club brand Purobeach, and brought in VIP guests from all around the world for an evening of intimate networking, complete with flowing champagne and chilled music to complement the night's buzzing atmosphere.