This past Thursday September 18, CLUBMAPP hosted the worldwide premiere of their newest prototype CLUBMAPP 2.0 at Stardeck, above the iconic Monaco fixture Stars and Bars.
Monaco has produced numerous outstanding entrepreneurs and innovators of cutting edge technologies; however, with the launch of CLUBMAPP 2.0, the Monaco-based brand has taken innovation and entrepreneurship in the principality to unparalleled new levels.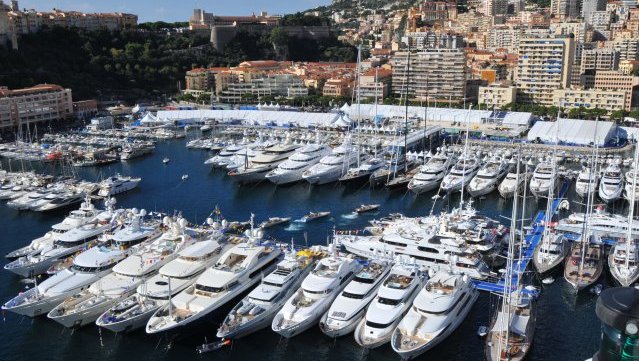 One of the most anticipated events on the social calendar, the iconic Monaco Yacht Show, has officially commenced! As Clubmapp is fast becoming a social fixture in Monaco, Clubmapp representatives will be attending the yacht show, meeting with clients and yachting companies from around the world to discuss potential future collaborations and extending invitations to our future events.