Did you miss our incredible stall at MICS? Or were you not in Monte-Carlo that weekend? No problem!
Catch all of the incredible highlights from the 2014 Monaco International Clubbing Show in the video below and let us know if you can spot us! (Hint: 5:30)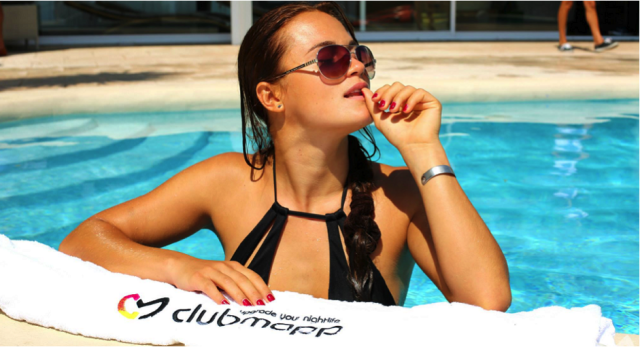 What a weekend!
As many of our supporters know, we are fast creating the world's next great social and nightlife application, and as a part of our initiative- Clubmapp was an official exhibitor at the world-renowned Monaco International Clubbing Show!
From the 12th-14th of November, guests of MICS had the opportunity to meet members of the Clubmapp team and view the stunning new design of the app on a revolutionary 2 meter interactive iPhone. Clubmapp also greeted fans, partners, and supporters, at the MICS after-party on all three nights. Among thousands of guests that attended the show, famous celebrities and artists also made a pit stop at the Clubmapp stall to witness the app, including Paris Hilton, Steve Aoki, and Bob Sinclar, to name just a few!

It's OFFICIAL! Clubmapp will be an exhibitor at the upcoming Monaco International Clubbing Show (MICS)!
In a milestone achievement to Clubmapp's constant development towards producing the world's next great social and nightlife application, Clubmapp will be headlining at the world-renowed MICS.