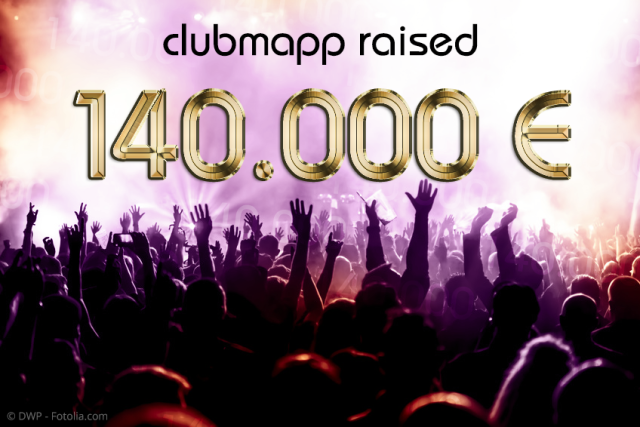 What an incredible way to kick off the New Year! After a very active 2014, having participated in some of the world's most high-profile tech and clubbing conferences and throwing some of the most spectacular summer parties, Clubmapp is proud to announce that our team's hard work has paid off. Only a few weeks ago, we managed to raise an astonishing 140,000 EUR in early-round investments.
In November, Clubmapp flew to Zurich to meet some of the world's most reputable private investors and after explaining our revolutionary social nightlife concept…well, the rest is history! Our team, consisting of some of the most forward-thinking and tech-savvy individuals from Monaco, Germany, and Australia, are committed to making Clubmapp the next great social media application, helping connect clubbers from around the world into one dynamic network.
Among an expansive list of accomplishments, Clubmapp has also opened a new office in Berlin next to Tiergarten. We are also planning to be involved in more trade shows in 2015- can anyone say Collision in Vegas? Finger's crossed!
We would like to thank all of our friends and supporters who have followed us throughout this incredible journey. With your support we can proudly say that the newest Clubmapp app with all-new unique features will be reading in only a few short weeks!
Stay tuned to this space for more Clubmapp updates.