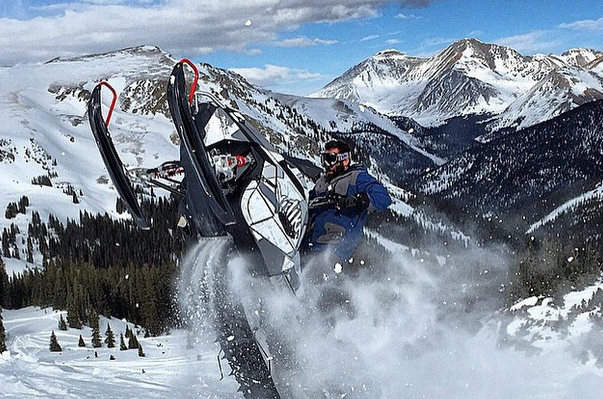 Clubmapp never hibernates- and we can prove it!
You've been there with us for our incredible events in the Summer but get ready to witness the first ever Clubmapp CHALET party!
In collaboration with Inception Events, over 3 nights, from 28th Feb to 1st March, 1000+ of the hottest people from Monaco and the South of France will head to the breathtaking ski city of Auron for a mind-blowing weekend-long party!
To be held at the Le Farban, the event will be supported by state-of-the-art sound equipment installed on the slopes, giant LCD screens, smoke machines, lasers, and every atmospheric component to get the blood pumping and the feet moving.
The line up for the event include:
Maxime Florent ( Résident Kissclub ) 
La Villa Gerard 
Rawbinson 
Tourist Trap
For more information on the event or to buy tickets, visit: https://www.nightspender.com/event/161215/the-ice-days-x-inception-events-during-28-fevrier–1-mars–auron#buytickets or email: info@clubmapp.com